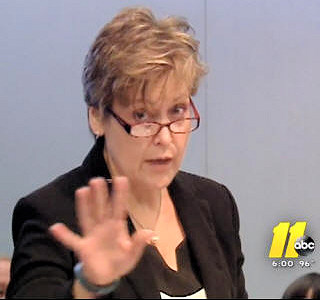 Crisis Management
Before you get hit with a crisis, we can help you anticipate potential problems. We will set up a framework for immediate responses and actions so you know what your first steps should be.
If you are in the public eye, you need an attorney to ensure your rights are protected at every level of the crisis management process, to see that your situation is handled swiftly and to talk to you about your options. Our clients receive the information they need to make effective and informed choices.
From public statements to media management, we've helped elite, professional, NCAA and Olympic athletes weather some monumental public storms. Whether a client wants to prepare "just in case" or recover from a crisis that's already hit. Ms. Sutton has legal experience and resources in the media, has successfully resolved eligibility and league issues, and connects clients with resources to mitigate legal and PR problems. We walk our clients through the steps to put them in the best position possible on the other side of the storm..
Call us at 919-617-0009 or send a confidential email through our Contact page to discuss your situation and to see how we may be able to help you. We know moving forward is important to you. It's also important to us.